It all started when a friend said
"I can't handle Seph*ra"
She was looking for a moisturizer and was intimidated by the 3,716 options. I sent her a list of my fav products. She later sent them to a friend, who told her friend, who told her friend and soon I had 300 people emailing me back and forth for skincare recommendations. And I was just a woman in my PJs, responding from my Gmail account.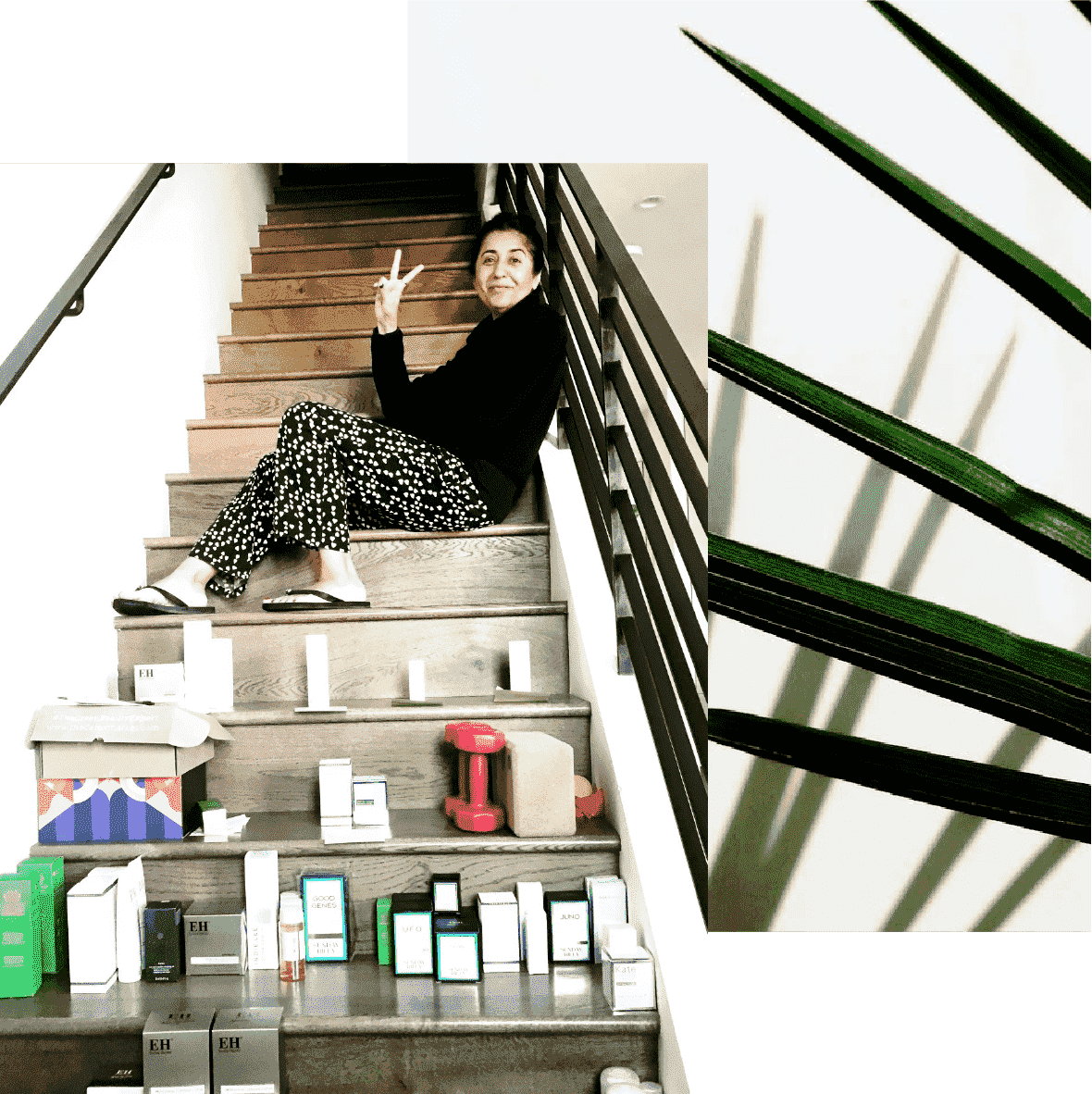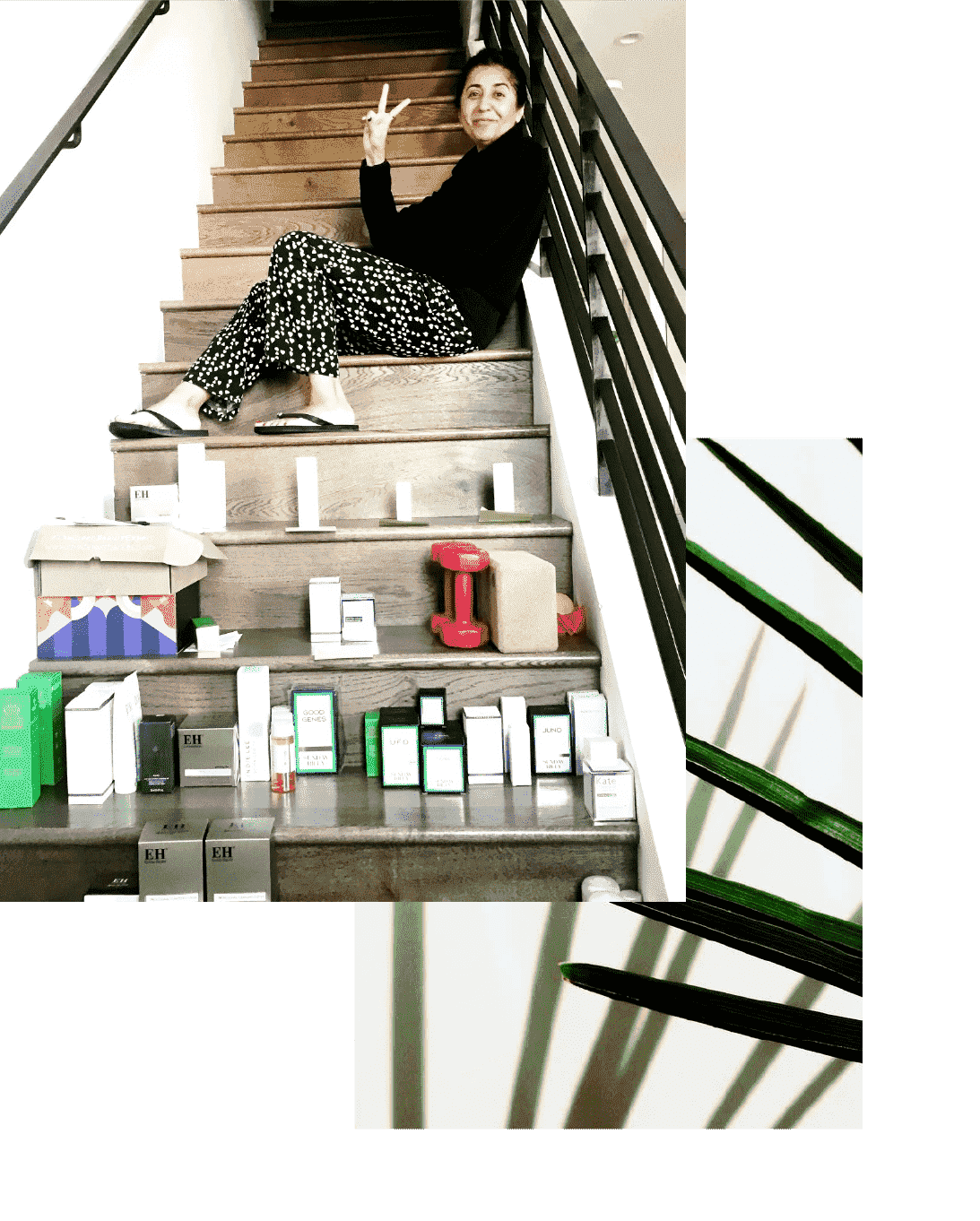 My own love for skincare started 6 years ago, completely out of necessity. I had moved to the West Coast and my skin had gotten really dry. Everything I had used in the past was just not working. I started digging into ingredients and formulations, realizing most of the things I was using on my skin were doing more harm than good. I was completely unaware of all the new super ingredients that could actually help my skin. That was the start of our "cheat sheet," which is why we're here today.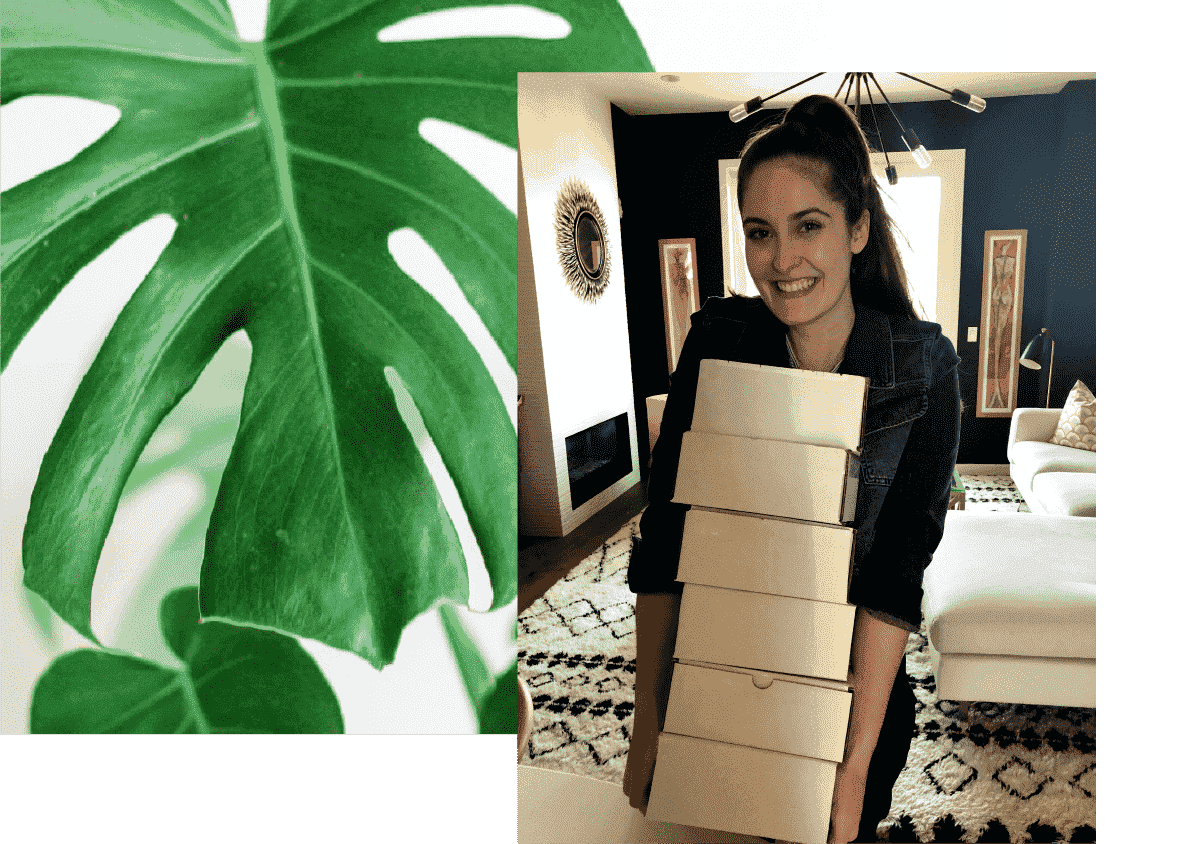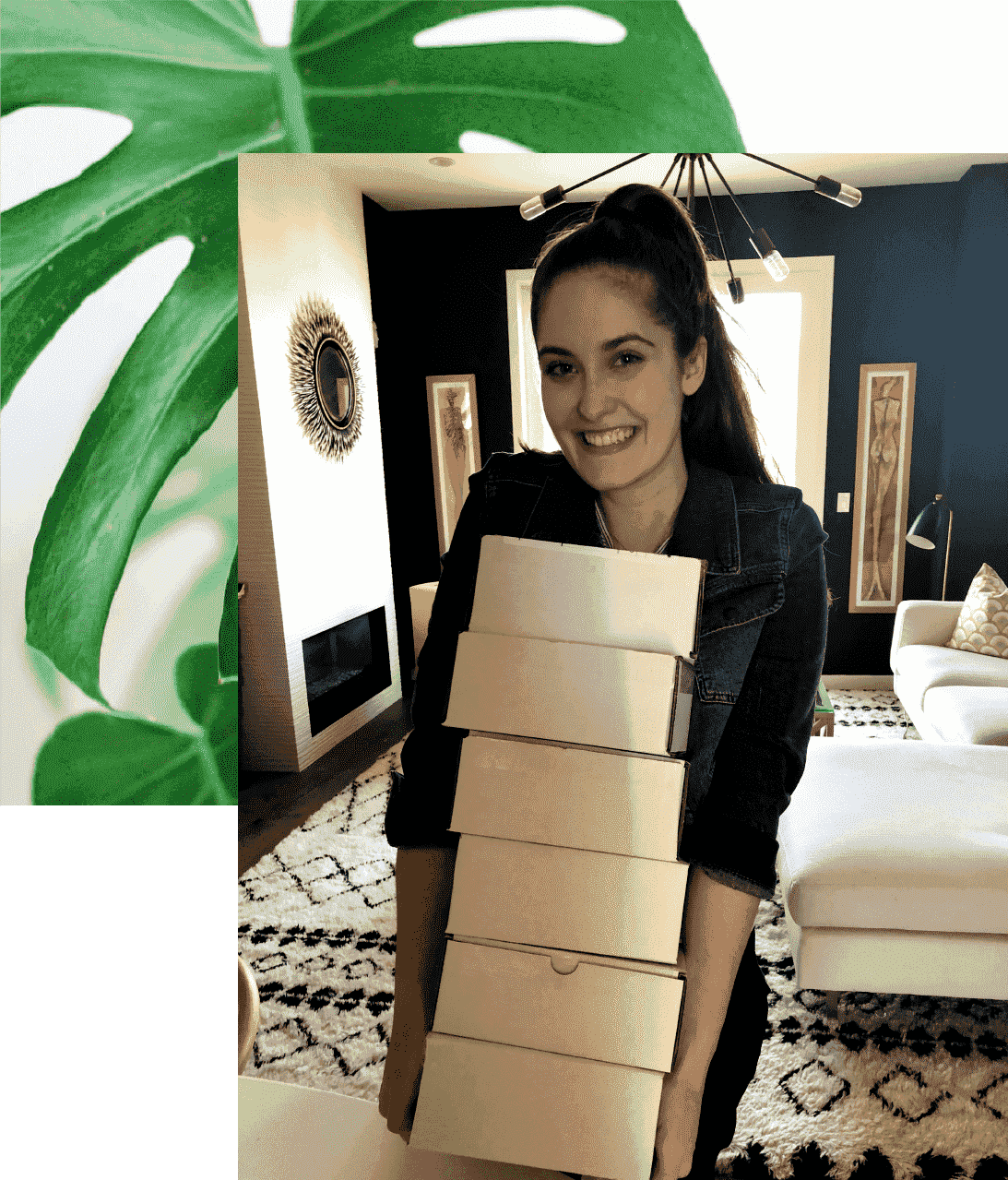 ...a small passionate team, we build custom skincare routines,
one customer at a time.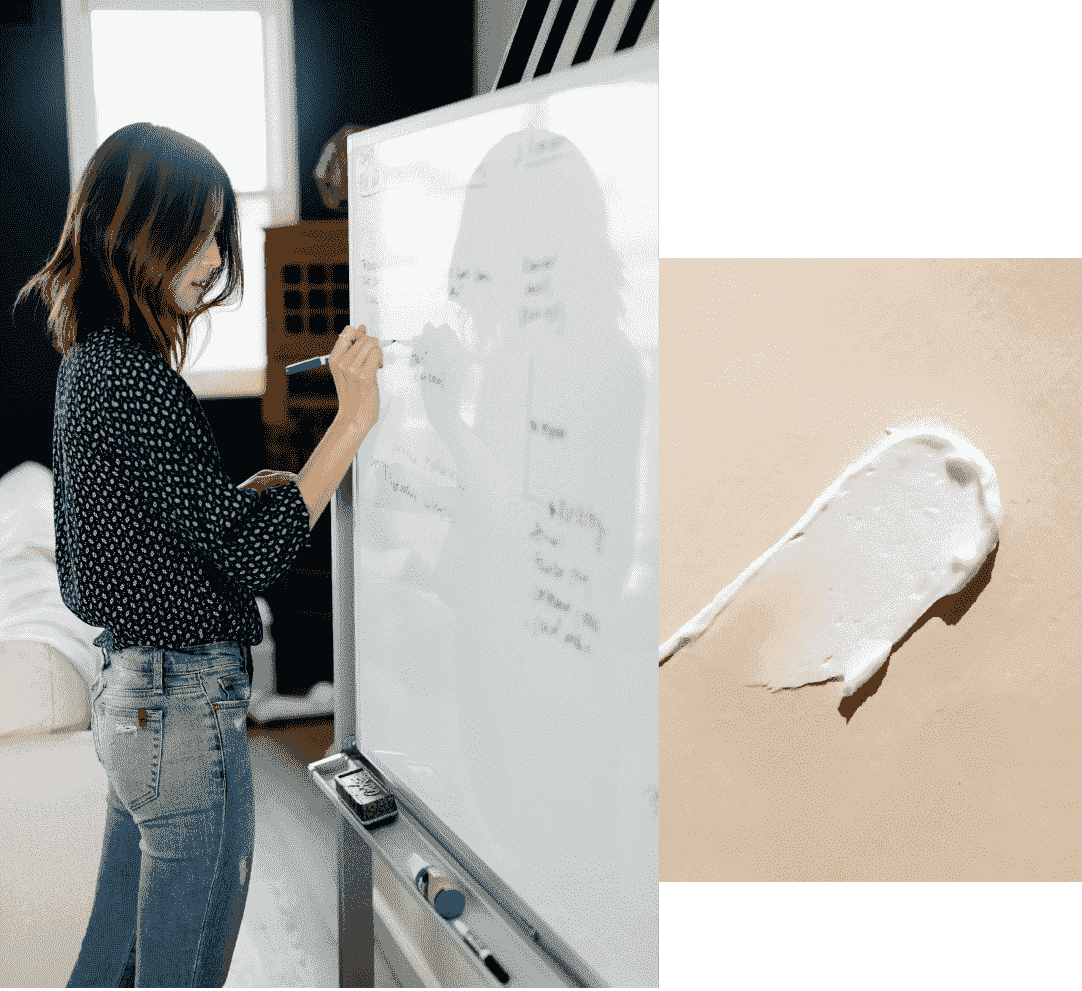 Julia taking Haldi
to the world
Along with Julia, my co-founder (without whom I could not do this) and a small, passionate team, we continue to build custom skincare routines, one customer at a time.
Simran & Julia
We don't care where you bought the product.
We'll check for Ingredient Offenders.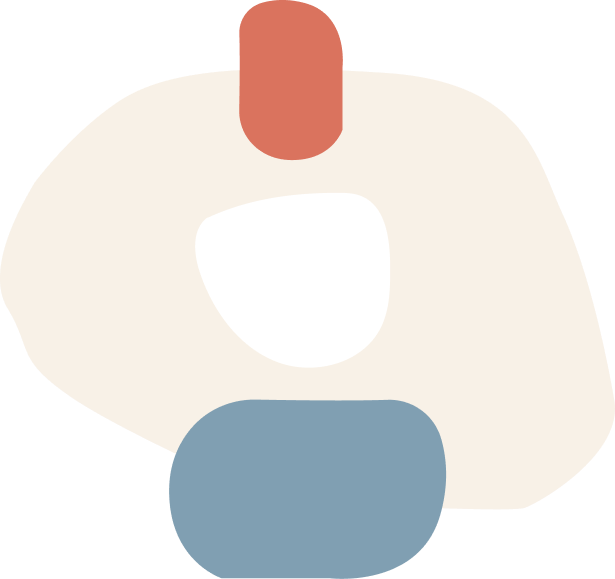 We'll always start by looking at your bathroom shelf, keeping what's good—and if one of your products has any of our 8 Ingredient Offenders, we help you find a replacement. We think of these 8 Ingredient Offenders as the "trans fats" of skincare. Ingredients that no one should be using. After all, it only takes one bad ingredient to mess up your routine.
Our recommendations are not just Clean.
They're

Clean-For-You

.
Our recommendations evolved from Simran's original personal "cheat sheet" and we've continued to refine our selection philosophy. Only the products we love, trust, would put on our own skin and recommend to our own friends make the cut.
We look for clean ingredients but feel like "clean" is not enough. It also needs to work for you. Something might be too strong for your sensitive skin, or too aggravating for your acneic skin. So we believe in Clean-For-You. Not only should ingredients be clean, but they should work for your unique skin needs. That's where our magic lies.
No bots. No sales people.
Just people people.
Team Haldi is
what makes us
who we are
We are not bots, or salespeople, or derms. If you need a derm, we'll be the first to tell you—please go see one! But if you're overwhelmed by the idea of navigating the clutter of the skincare world, we're your people. We're skincare nerds who test every product obsessively and read the latest-and-greatest ingredients as our bedtime reading.
Our skin coaches are here to listen, empathize, and ensure your routine is right for you.